Our Staff
Between Secretariat meetings, our staff carry out the day-to-day activities of the Public Participation Network. If you have any queries get in touch, and they will be delighted to answer your questions.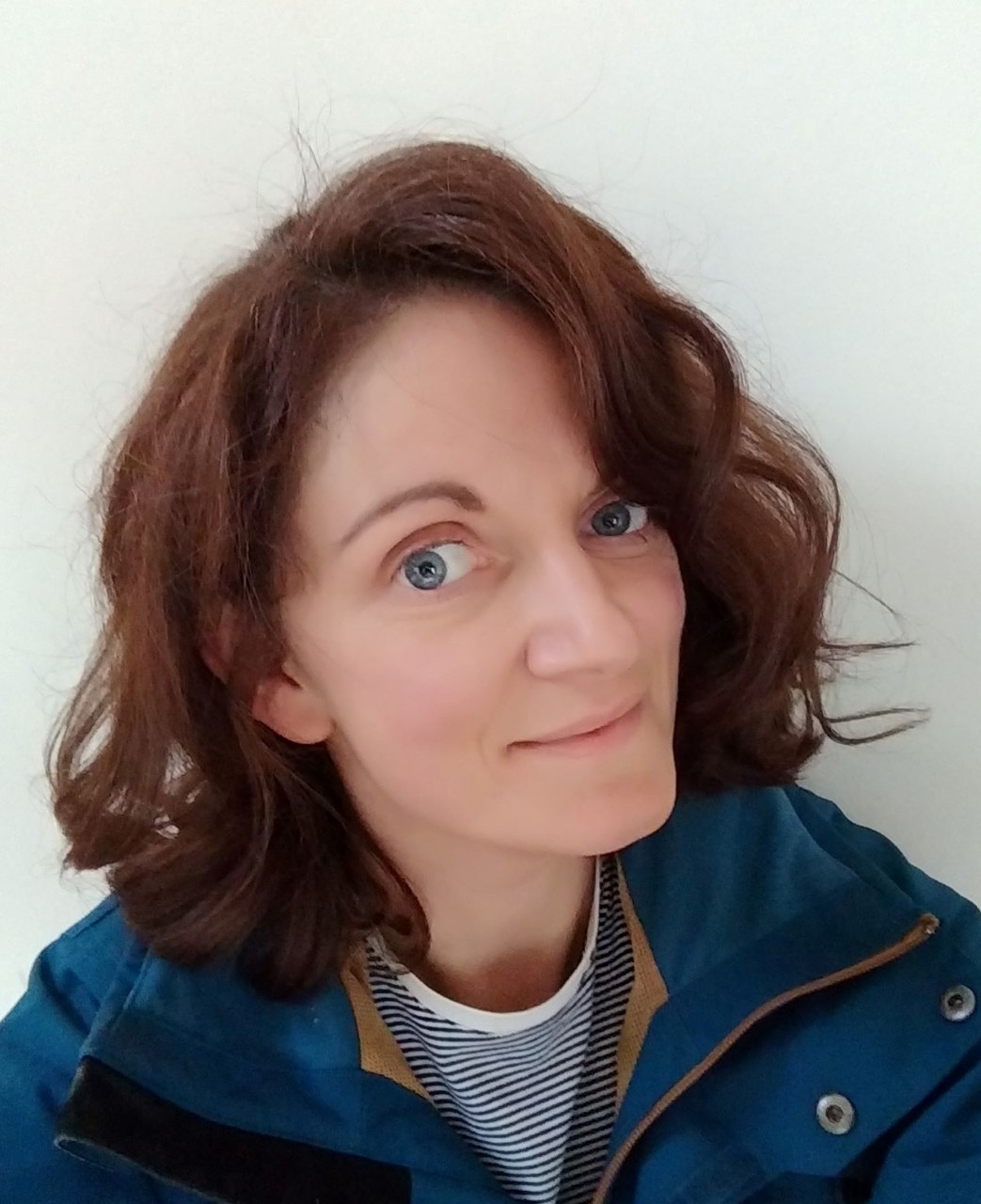 Orla Burke
Coordinator
coordinator@corkcityppn.ie
085 134 4605
Caitríona Honohan
Support Worker
info@corkcityppn.ie
085 138 2718
Main Heading
Text content blurb.
Text content blurb.
Derry O'Farrell
Waterloo Renewal Association
Community & Voluntary
Mary Keohane
Cork Environmental Forum
Environment
Eoin McCuirc
Cork Simon Community
Social Inclusion
Related News
Read latest news around you.
All Cork City PPN Member Groups are invited to the Autumn Linkage Groups on the below dates! Each meeting will have a Guest Speaker to begin the evening and stimulate the group discussions. Linkage Groups bring together PPN member groups with a common interest to discuss their diverse views and interests in a specific policy area. This is a pathway for member groups to have real input into policy work to influence change by advocating for policy changes through engaging with Cork City Council and other relevant bodies. Linkage Groups are an essential component of the work of the PPN,…
First Linkage Group held in "Hybrid mode"
Cork City Public Participation Network held its first Linkage Group in "hybrid mode", with people attending in person and some tuning in from home. The Climate Action, Environment & Natural Heritage Linkage Group took place on the 14 March in Cork City Council. Cork City Council have kindly supported the Public Participation Network by hosting us in their multi-media room, which is hybrid-enabled. Policy Discussion On the night Strategic Policy Committee representative shared the research and collaborative work she had been doing with other representatives from around the country on "The Rights of Nature". We talked about practical applications and…