The Secretariat
Facilitates any decisions made by the Plenary, which is the high-level decision-making body of the Public Participation Network.
Usually meets monthly and supports the activities of the Public Participation Network.
Consist of 9 people nominated and elected by the Social Inclusion, Environmental, and Community & Voluntary Sectors Colleges at the Plenary Meeting
Keeps member groups informed of events, funding and consultations that are helpful to members. This is done through the website, email correspondence, social media, linkage groups and plenary meetings.
Is responsible for developing and facilitating the Public Participation Network Work plan and Budget.
John Armstrong
Cork Nature Network
Environment
Vacant
Vacant
Community & Voluntary
Eoin McCuirc
Cork Simon Community
Social Inclusion
Darren McAdams-O'Connell
Cork Environmental Forum
Environment
Allin Gray
Arts at Civic Trust House
Community & Voluntary
Deirdre Pearson
Before 5 Family Centre
Social Inclusion
John Hegarty
Save Cork City
Environment
Chris Wolny
Irish Polish Society, Cork Branch
Community & Voluntary
Ciarán Delaney
Independent Living Movement of Ireland (ILMI)
Social Inclusion
Our Staff
Between Secretariat meetings, our staff carry out the day-to-day activities of the Public Participation Network. If you have any queries get in touch, and they will be delighted to answer your questions.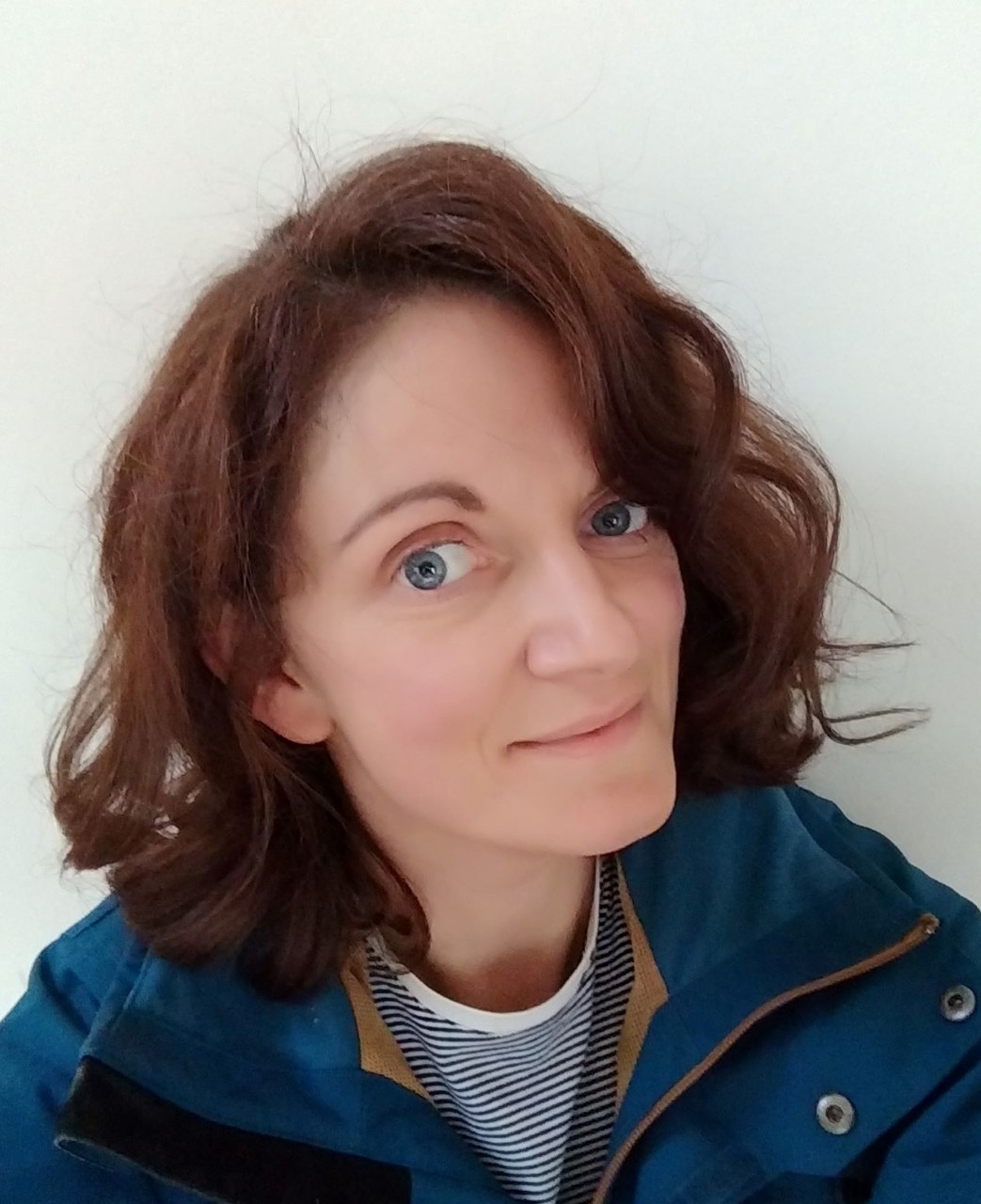 Orla Burke
Coordinator
coordinator@corkcityppn.ie
085 134 4605
Caitríona Honohan
Support Worker
info@corkcityppn.ie
085 138 2718
Secretariat Meetings
The secretariat meet monthly, and more frequently when required. Meetings occur at City Hall or at the premises of a member organisation.
A Secretariat member has to attend 80% of meetings
If a Secretariat member attends less than 80%, they will be required to forego their seat and an election will be held to replace them
Secretariat members may volunteer to attend Regional and National PPN meetings to facilitate knowledge sharing among the PPN organisations regionally and nationally
Documents
Ratified Work Plan 2023

Cork City Public Participation Network
Ratified Budget 2023

Cork City Public Participation Network
Related News
Read latest news around you.
All Cork City PPN Member Groups are invited to the Autumn Linkage Groups on the below dates! Each meeting will have a Guest Speaker to begin the evening and stimulate the group discussions. Linkage Groups bring together PPN member groups with a common interest to discuss their diverse views and interests in a specific policy area. This is a pathway for member groups to have real input into policy work to influence change by advocating for policy changes through engaging with Cork City Council and other relevant bodies. Linkage Groups are an essential component of the work of the PPN,…
First Linkage Group held in "Hybrid mode"
Cork City Public Participation Network held its first Linkage Group in "hybrid mode", with people attending in person and some tuning in from home. The Climate Action, Environment & Natural Heritage Linkage Group took place on the 14 March in Cork City Council. Cork City Council have kindly supported the Public Participation Network by hosting us in their multi-media room, which is hybrid-enabled. Policy Discussion On the night Strategic Policy Committee representative shared the research and collaborative work she had been doing with other representatives from around the country on "The Rights of Nature". We talked about practical applications and…